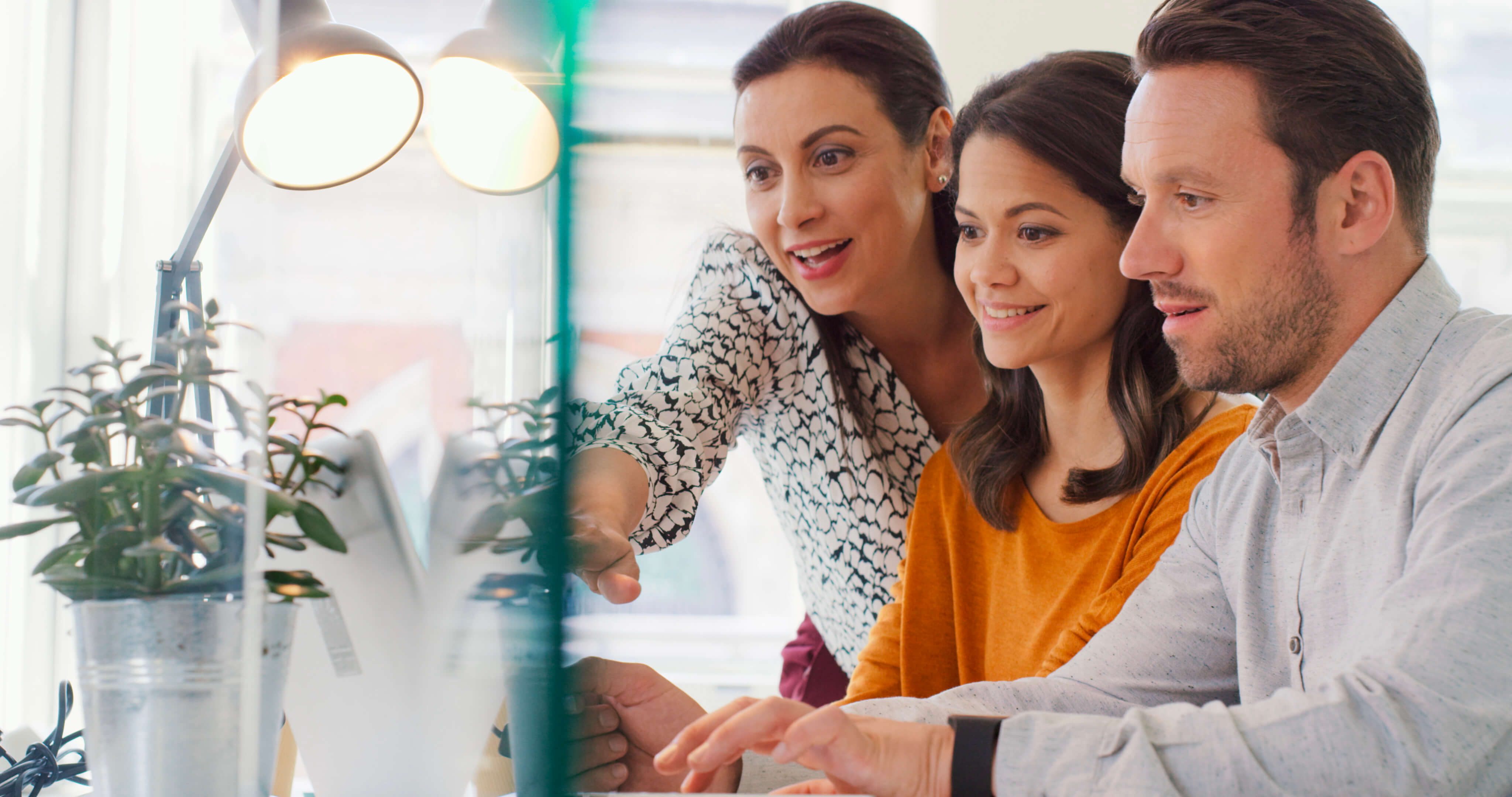 Why to collaborate with us:
Ethical and professional standards are at the core of MagnaPharm. We are committed to conducting our business with the highest standards of ethics, and to delivering medicines reliably, with the quality and safety patients can trust.
We represent a cost-effective outsourcing solution by permitting our partners to shift from a fixed cost structure to variable cost arrangement.
We develop established brands as well as new entries in the market, thus allowing your internal departments to focus on innovation, other portfolios and geographies.
We rely and trust our strong relationships with local Wholesalers and Pharmacies, thus having access to all the specialty trade channels